Do you ever wonder if this is all there is to life? You're probably just in a big old rut.
We've all been there. The good news is that when you feel that way, there are ways to improve your quality of life substantially and it isn't even that hard. Which of these changes would make a big difference in getting through your days?
1. Reconnect.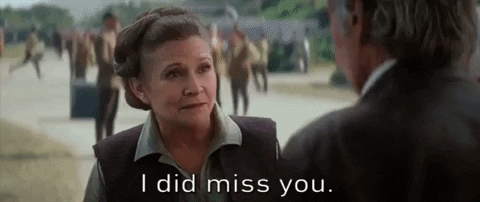 How often do you get together with your friends or family? Are there people you'd like to see but don't, simply because you've gotten out of the habit? Declare 2018 the year you reconnect.
Promise yourself you'll get together with one friend per month that you wouldn't have otherwise. Meet someone for lunch, or invite friends over for a pot of stew and homemade bread. Put it on the calendar. One per month.
2. Learn Something New.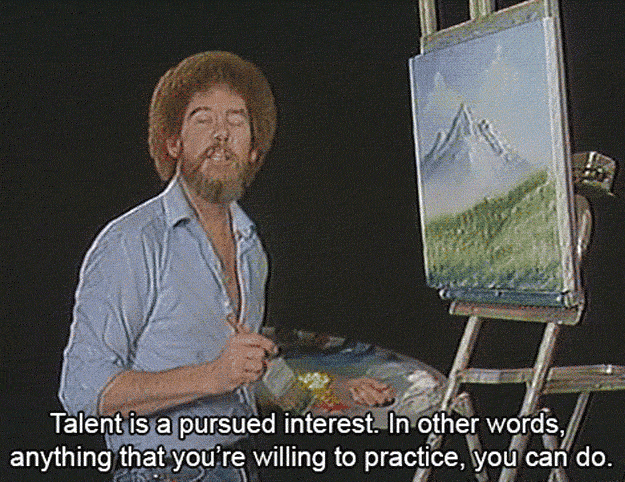 Nobody's getting any younger, so if there are things you haven't done yet but wish you had, get to it. Take a class at your local adult school or search for an online course in your area of interest, whichever makes more sense.
Genealogy? Botany? Sewing? Windsurfing? Animal training? Mastering the Marie Kondo method? There's a class for it.
3. Appreciate What You Have.
Write a list in a journal every morning, or think about three things that you were grateful for that day when you get into bed. It makes you feel better.
4. Compliment Somebody Every Day.
You'll make their day, and you'll feel good, too.
5. Find a Way to Feel More Comfortable in Your Own Skin.
What would make the difference for you? Joining a gym or taking a daily walk? Doing jumping jacks while you wait for the coffee in the morning? Cutting down on sugar? Drinking more water?
6. Be Quiet, Be Still.
Call it meditation or just"sitting quietly," but some regular downtime in your own head can help you to reflect, feel calmer, and have better clarity. If it's new for you, consider the easy-to-use and appealing guided sessions and mindfulness training at Headspace.
7. Read a Book.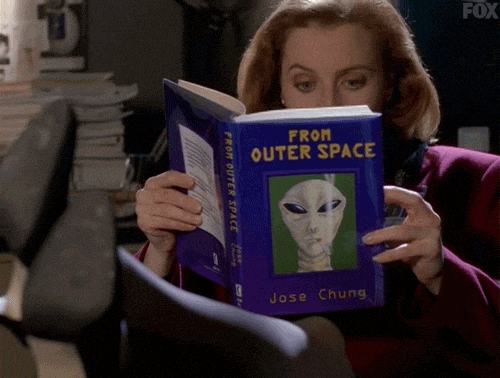 Stop browsing your phone so much and use the free time to read a novel.  Ask your friends for a recommendation, browse a bestsellers list or find something that appeals to you from this list of classics, and then carry a book with you everywhere. Read while you're eating lunch, when you're waiting at the pharmacy or early to an appointment, and before bed.
8. Get Enough Sleep.
Make your bedroom comfortable – wash the windows, get a new soft comforter or a comfy pillow, and make sure you have a bedside table with a lamp.  Then track your sleep to make sure you get at least seven hours every night. Sufficient sleep makes everything better.
9. Start a Tradition.
Fix pancakes for dinner every Friday, meet your favorite uncle for lunch every first Saturday, or take a walk with your kids after dinner every Monday night. It gives everybody something to look forward to.
10. Do Something You Love Every Day.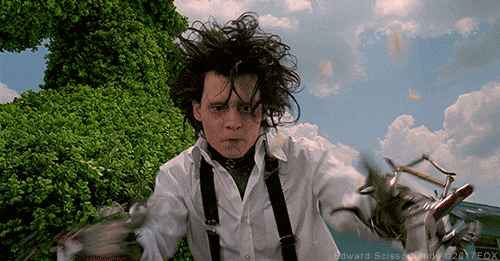 Even if it's just a small thing, making sure you do this each day may get you moving in a better direction. Cut flowers from your garden, pick up a cookie at your favorite coffee house or talk to your best friend on the phone for 10 minutes instead of texting.
11. Set Some Goals.
Maybe one you can achieve within the next month, and one for the year. Think deeply and make sure these are what you truly want to focus on. Then figure out what it will take to achieve your goals, break down the steps, and schedule small actions. Write it down. Want to write a novel? Your calendar might say, over consecutive days or weeks, "Research fiction writing classes in person and online." "Sign up for a class." "Join or create a writing group." "Write an outline," etc.
12. Focus on Someone Else Who Needs Help.
Take the attention off your own life by helping someone else. You'll feel good and so will they. You could introduce a friend to someone, provide a job reference, show someone how to do something on their computer, give a ride to the airport, feed the cats while someone is away, or treat someone who's struggling to dinner. If nothing like that seems pertinent right now, call someone you care about and tell them to let you know when they need one of these things. Helping others helps ourselves.
13. Change Your Path.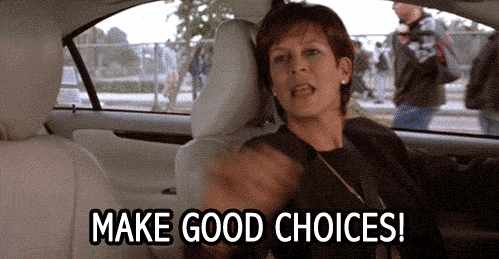 Is it your work that's in a rut? Are you unhappy with your career or lack thereof? Figure out what would make you happier and write a plan. Find someone who works in that field and ask for advice. Take a class in person or online, or teach yourself with books.
14. Reframe Your Situation.
It's only a rut if you consider it a rut. Acknowledge all that you have going for you — do you have a great family, a place to live, enough food and all the basics? Notice and appreciate it. Be grateful for what you have. And if some part of your situation is not ideal, take a small step toward changing it.
And then another one.
And keep on going.