Going out on the town for a date night can be lovely, but sometimes you just want to stay in the comfort of your own dwelling. At home, you don't have to endure lousy traffic, noisy restaurants, and long wait times.
Having your date at home can save you money, and it can help you grow a closer bond with your partner. Planning a stay-in date night can be a lot of fun for couples, and it doesn't take much work. Depending on you and your partner's taste, you can go the casual route, or you can plan something fancy and romantic.
Set the Mood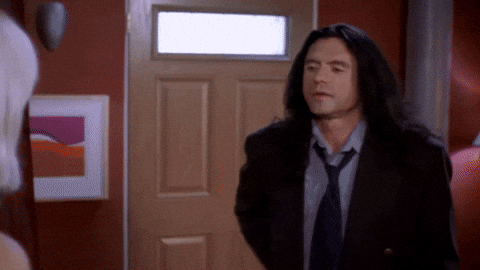 It only takes a few minutes to turn your normal dining room into one with a romantic atmosphere. Buy flowers from a florist, or if it's the right time of year, pick some wildflowers on your way home. Add to the charm by lighting candles and dimming the lights.
Turn up the Jams
When it comes to romantic evenings, the right playlist can create the perfect ambiance. If you own a record player, take some time when planning your date to create a queue of vinyl fitting for an intimate date .
If you're sticking with the phone and bluetooth speaker set up, you've got a few options. The easiest: Choose a playlist someone else curated. Chances With Wolves Radio is a unique blog radio show out of NYC that is a great option for setting a chill vibe. Or sign into Amazon Music and choose from a list of playlists created for lovers (e.g.: smooth jazz, Michael Bolton, or Sade). But if you want something a little more specific, create a personalized playlist with some of your and your date's favorite songs on it.
Wine and Dine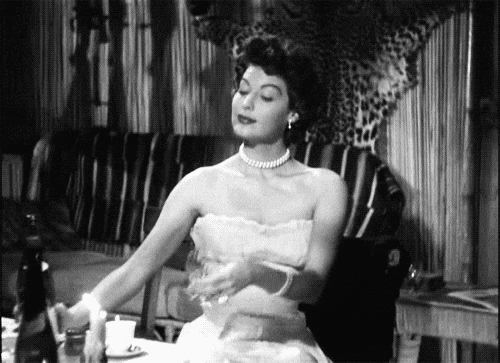 For many people, food is the language of love. Cooking a meal together is a great activity for a first date or for a couple who has been together for years. Make sure you select a solid recipe and lay out all of the ingredients beforehand. Making homemade pasta is a fun and challenging skill to add to your repertoire. Don't worry, we've got you covered with this how to video. Add a bottle of wine and you're set!
If pasta seems too challenging, there are a lot of simple options for those new to cooking. Bon Appetit is an awesome resource for approachable recipes created by professional chefs. Delivery or take out might seem like the easiest option but the downside is that it's expensive and you end up with containers that can't be recycled.
Fun and Entertainment
Maybe your idea of the perfect date is less focused on the food and more focused on games and activities. If the weather is nice, invite some friends over for a double date and play some backyard games like washers, croquet, or make your own giant Jenga. And if you want to stay indoors, board games or puzzles are great options as well.
A movie marathon can be a fun activity for one or two couples. Charcuterie boards are an easy and elevated snack that goes well with watching movies. Simply go to your favorite grocery store and pick up some fine cheese, crackers, jam, mustard, nuts, pickled vegetables, and salami, and lay everything out on a large plate or cheeseboard. Or, just pop some popcorn and grab a few bowls.
Themed Nights
You can plan your stay at home date around a specific theme. For example, a 90's date night might consist of pizza, and 90's classic movies like Clueless, Empire Records, or Bio Dome. You can both wear flannel while you listen to your playlist containing Nirvana, Alanis Morissette, and The Cranberries.
Don't Forget to Tidy Up!
Home date night is the perfect excuse to make your place sparkle. Try to enjoy the planning and preparation as much as you enjoy the date itself. Take some time early in the day or the night before to spend some time decluttering, and even stuffing some of your junk in the family self-storage unit to create a stress-free environment for your at home date.
If you're lucky, you will have created a lasting tradition for you and your partner.