Many Baltimore residents think their city is one of the East Coast's best-kept secrets. Baltimore has great restaurants, diverse neighborhoods, world class museums, fantastic art, and a relatively moderate cost of living.
Despite these positives, there are a few serious things you might want to consider before moving to the city.
The Crime Rate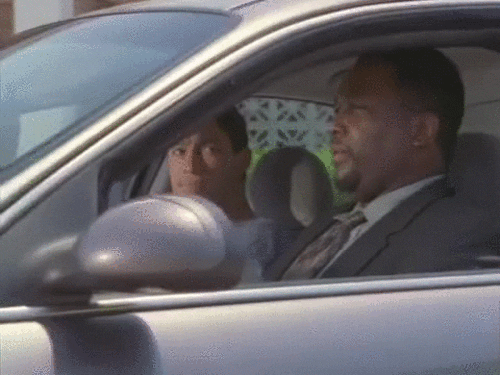 Robberies. Muggings. Organized crime. The drug trade. Sexual assault. Homicide. Although none of these problems are unique to Baltimore, the city is infamous for its very high crime rate. Violent crime spiked after the death of Freddie Gray in 2015, including a 63% increase in homicides from 2014 to 2015, and the arrest numbers plummeted from more than 40,000 in 2014 to about 18,000 in 2017.
Though David Simon's The Wire presents composite characters and events, with statistics like that, it's not hard to understand why comparisons are still drawn between the city and the TV series.
The Humidity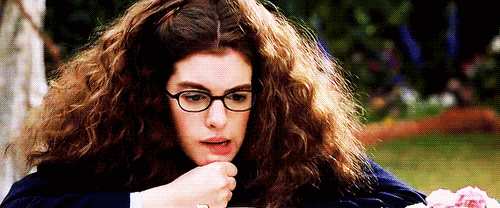 From June through September, Baltimore is hazy, hot, and humid. While you may be able to take the heat, what really gets a lot of newcomers it the humidity. Your skin will feel sticky and sweaty, and some bad hair days may be on the horizon. Overall, if you're not used to a muggy climate, it can feel oppressive — but after awhile, you'll likely get used to it (and learn how to keep your frizzy hair in check).
The Public School System
Baltimore City Public Schools haven't gotten very good report cards in recent years. Enrollment has fallen to a 10-year low, and SchoolDigger.com rates the school at the bottom of the list of Maryland districts. What's more, ABC reported that in 2016, six schools in Baltimore did not have a single student proficient in any state test. The outlook is better for other districts in the state. 24/7 Wall St. reported that Maryland school districts are rated No. 5 in the country; according to their findings, schools in the state are relatively well financed and do better than the vast majority of the country in student achievement.
The Drivers
If you plan to get around by car, be careful. According to insurance company Allstate, drivers in Baltimore are 140.6 percent more likely to make an insurance claim than the average driver. While the average American makes an insurance claim every 10 years, in Baltimore the average is every 4.2 years. While the root cause is difficult to pin down, according to a GMAC insurance study, Maryland drivers ranked 49th in the country for their driving knowledge.
The Public Transportation
Express Bus Service Eliminated in Suburban Baltimore https://t.co/iDSHYPJQAc pic.twitter.com/nIDZoBAI3W

— Diane Cominotti (@PrimoAssistance) January 21, 2018
Although Baltimore certainly doesn't have the worst public transportation system in the country, it doesn't find itself ranking among any of the best, either. In 2015, Baltimore's system was given a D rating by the Central Maryland Transportation Alliance. That score included an F in the "disconnected communities" category, which "reflects the number of lower-income people who endure extremely long public transit commutes to reach jobs," writes The Baltimore Sun.
While the city has a light rail line, a subway line, water taxis, and a bus network, the interconnections between these various forms of transit aren't always intuitive and the routes can sometimes be overwhelming — especially if you need to take more than one form of transportation. There are a few positives, though: the Charm City Circulator is a free bus that stops at many popular downtown destinations, the light rail can take you right to the door at Baltimore-Washington International Airport, and you can hop on a train at Penn Station to get to virtually any other destination on the East Coast.