Ah, the Big Apple. For many, the most wonderful place in the world. Maybe for you, too, but moving there is no small project. There's a lot to consider in a move to New York City.
Rent/real estate came to mind, right? Of course. You will pay twice as much as any other US city, for half the space. Here are tips for getting the most for your money and the most out of life in NYC, including suggestions from experienced New Yorkers!
1. Know for sure you want to do it.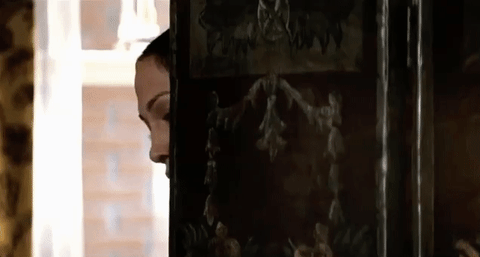 If the move is your choice, know for sure you want to do it. It's an intense place. The cost of living is high, and there's a reason it's called "the city that never sleeps."
2. Experience is better than stuff.
You've probably heard the "experience is better than stuff" philosophy. It's a useful one as you face great opportunities for experience and much less room for stuff.
3. You won't get it all.
You may find a doable rent or home price. You may find the perfect location. You may find a good-sized home. All three? Won't happen. Two out of three? Don't count on it, but fingers crossed. In New York, it's worth it to get a top real estate agent to help you navigate the possibilities and the fast-paced market.
4. Go to the apartment yourself.
Check out the actual location of any listing online for yourself. "Fudging" location has been known to happen.
5. Amenities vs. Housing Deals.
Keep in mind, though, that being on the edge of popular areas can provide easy access to prime neighborhood's amenities, but with (possibly) better deals on housing.
6. Note the listing's wording.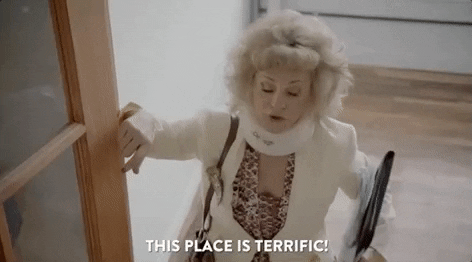 Read listing descriptions like code: "Cozy" means small. "Unique" can mean an odd layout where furniture won't fit well. Note what listings don't say: if it doesn't mention an elevator, it doesn't have one.
7. Evaluate subway access.
Investigate public transportation options. Locals say it's worth extra money to get a little closer to the subway.
8. Getting out of the city.
And remember, the transit system can get you out of the city, too, and into nature: you can access beaches, hiking, etc. without a car.
9. Don't blindly commit.
See a place before you take it. If you cannot, consider subletting or renting month-by-month while you hunt for a permanent home.
10. Be ready to commit.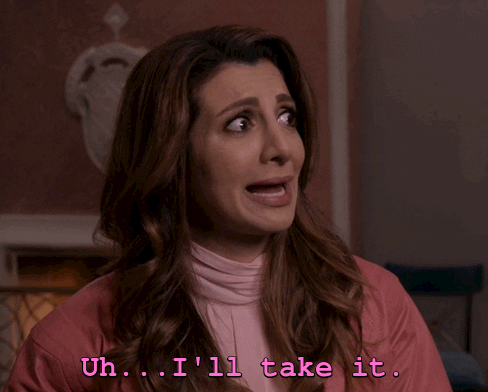 If you do see a place, be ready to put money down on it immediately. Literally immediately. Take five minutes to think, and it could be gone.
11. You'll need substantial financial resources.
Keep in mind that landlords and sellers expect substantial financial resources and credit, and you may not qualify for a place, even if you can afford it.
12. Investigate the neighborhoods.
Check out potential neighborhoods for what you need and what you don't. Investigate not only schools, but also aspects like nightlife. Do you want to be somewhere lively or get to sleep soon after dark?
13. Don't forget about natural disasters.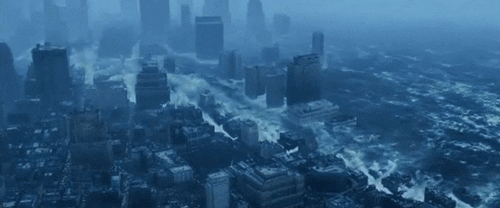 You probably thought of checking safety and crime stats, but also investigate evacuation routes and flood zones. Remember Superstorm Sandy?
14. Remember that your neighborhood will be where you spend most of your time.
You will probably want to embrace all the city has to offer, but understand that a ten-or-so-block radius around your home is going to be your city most of the time. Make sure it suits your everyday life, rather than choosing based on attractions. You know you're not getting Hamilton tickets whenever you want them, right?

15. It can be challenging for pets.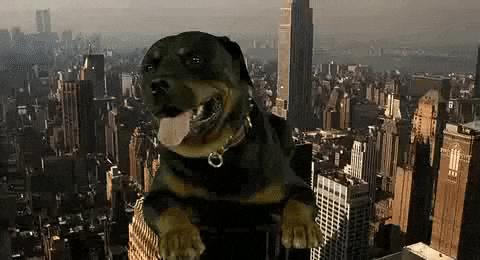 Buildings often have rules about pets: what type and size, if any, are allowed, and whether you have to carry them across the lobby floor. Also, think of your furry friend's needs. A fifth-floor walk-up probably isn't a good idea for an older dog.
16. You will need to downsize.
Most likely you'll need to relinquish some of your material possessions in order to live comfortably. If you plan to live in the city for only a short period of time, consider renting storage space until you leave to hold things you can't fit in your "cozy" flat. Or you may wish to sell or donate extra furniture or belongings.
17. Keep the kids interested.
Downsizing can be particularly hard on kids, especially if this is one of their first times moving. Get them involved in choosing what to keep, sell, or donate. Get them excited about exploring their new neighborhood and special things to do once they're there. Stay positive about the move.
18. Take advantage of creative storage
If you're new to city living or downsizing from a house, take a look at NYC homes online to get a realistic sense of size and space. A lot can be done with imaginative storage and living, so let others inspire you.
19. Read up on living with less.
A recommendation is to read author Erin Boyle's book Simple Matters: Living with Less and Ending Up with More and check out her website. Her mode of urban living might be too basic for some, but she's got good ideas for how to adapt to easy, natural living in small spaces.
20. Love your new city!
In dealing with the first 19 suggestions, don't forget…you're moving to New York City! Central Park! The theaters! Museums and galleries! Restaurants! The architecture! Groovy people from all over the world! Remember to enjoy!